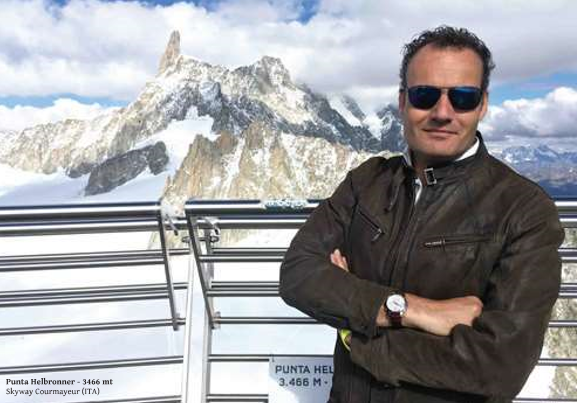 Every year, it's the same wait, the same impatience to see it arrive.
With climate change, it plays hard to get and turns up a bit late.
It's not really there in December. It goes missing.
This, our star of winter, our true love of the cold season is… snow.
What a shame it is to miss the poetry of that radiant whiteness which looks so
lovely on Christmas trees, and only being able to ski down grassy slopes which have
been made skiable by snow guns.
When the first snowflakes finally do arrive, we are completely spellbound and
full of joy. Both in the mountains and in the town, we are like children. Snow is like
wadding, muffling noise and its harsh intrusiveness. It seems to protect us, soothe us
and invite us.
It is the essential partner for ski enthusiasts, providing snowy slopes just begging
to be hurtled down with ever more efficient equipment offering the exquisite delight
of skiing with confidence and daring. And what a delight it is to go looking for
powder snow right in the middle of the valleys or forest!
However, those mightily majestic and powerful mountains are unpredictable
and wild – they always have the last word. You can make an alliance with them but
they can never be subdued.
Let us spare a thought for that gifted, enthusiastic young woman, Estelle Balet,
from Valais, who died last April during an off-piste film shoot, a little more than a
year after winning the Freeride World Tour championship.
We will never forget her smiling face.
As with every year, new developments get our magazine moving and pushing
ahead.
Estival Sensations, "Prepare for Your Summer in Winter," is becoming a small
independent supplement which cheerily looks ahead to the romantic season…
Our digital media (web, social networks) are being augmented by videos which
will bring the article content to life, and other forms of communication will be
offered, as we surf the current wave.
Winter Sensations Magazine is hoping, as ever, to pass on new ideas, discoveries,
travel destinations… and a little bit of fantasy.